ONSITE SERVICE
Sometimes the only way to resolve or assess a particular problem is to make an onsite visit. All of our onsite crew are fully trained in providing you with a solution to your particular problem quickly and efficiently.
We'll call if we're running early (or ever running late!), we won't park on your lawn, and we'll even wipe our feet at the door!
PC Pitstop Onsite Callouts start from $99/hr
and we'll usually be out the door within the hour – so it's less interruption to your day.
Same Day Service Available
Your PC Pitstop technician loves a challenge and we'll always try our best to book you an onsite visit straight away, the very same day. And with pickup and drop off services available too, we'll go out of our way to make your day!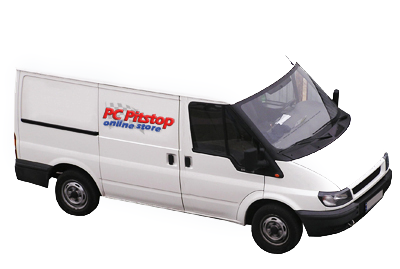 Call to Book an Onsite Service Today:

#02 65 841 551 :: sales@pcpitstop.com.au :: www.pcpitstop.com.au/blog