iPhone 8 Plus LCD replacement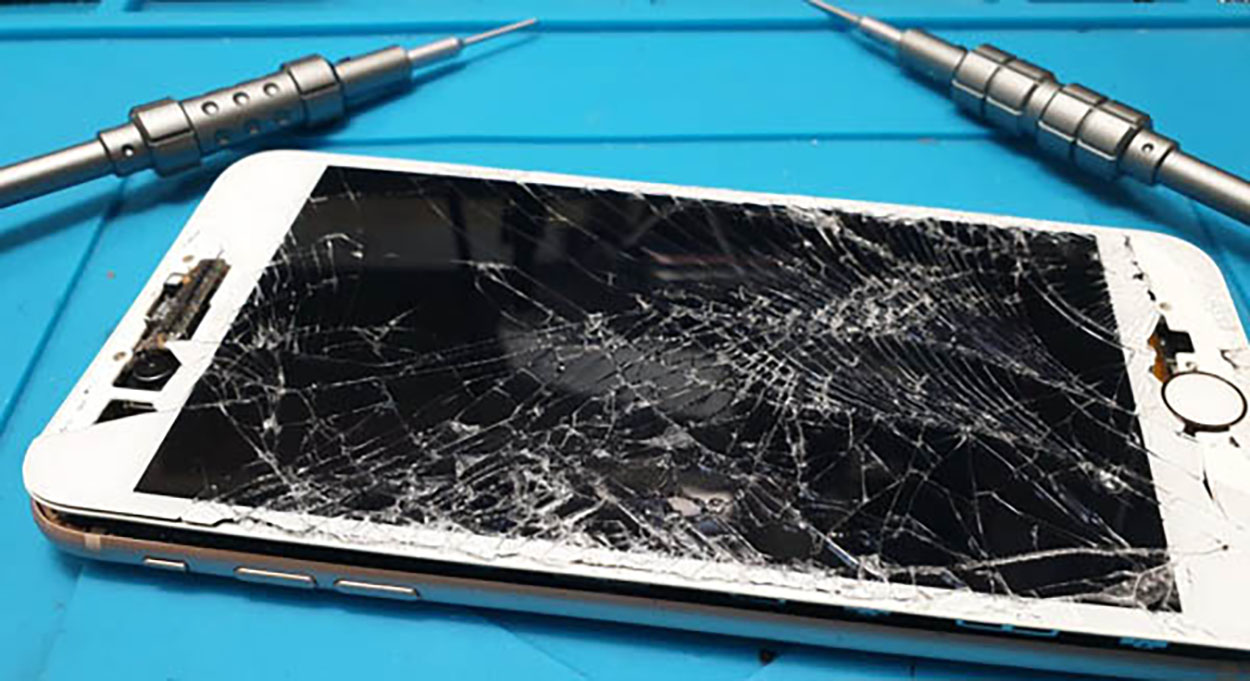 An iPhone 8 Plus was presented to PC Pitstop with a smashed and broken LCD assembly (Screen)
When repairing iPhones, they require the home button to be swapped to the new LCD for TouchID to continue to work.
Luckily even though the screen was completely smashed, the home button could be salvaged.
Unfortunately in this case, the front camera was badly damaged in the break. A new front camera assembly was also installed and by the time we were done, the phone was back and in complete working order.
Another successful iPhone 8 Plus phone repair here at PC Pitstop Port Macquarie.
Need your iPhone repaired? Got questions – EASY! Contact us today!