How much does it cost to get a Samsung Galaxy phone fixed?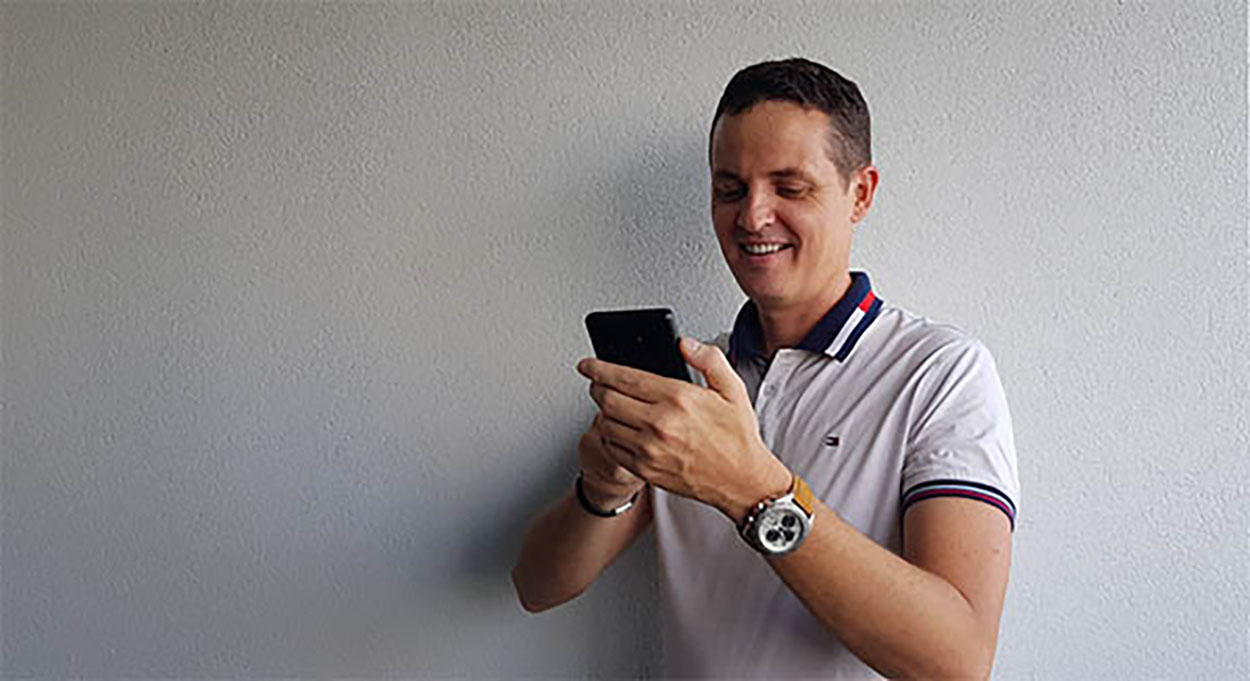 Dropped your Samsung Galaxy phone and found the screen now has cracks all over it?
Or perhaps your phone has stopped working out of the blue? Don't panic, we can help repair it!
When your Samsung phone has an accident or stops working you may feel that's the end of its useful life. However, it is possible to repair and replace many internal components to get your phone working again.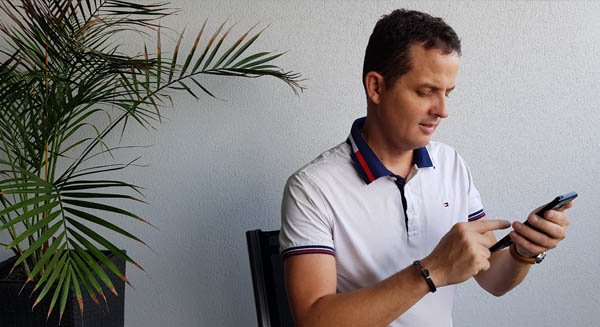 Common Samsung Galaxy phone repairs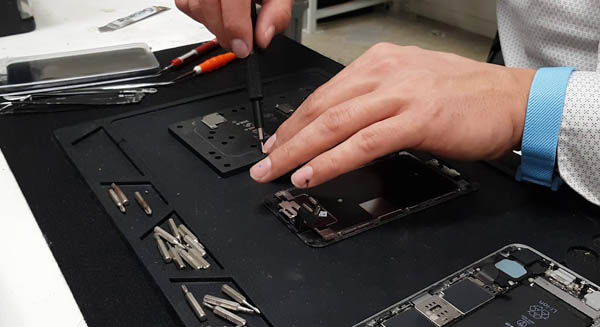 The most common Samsung Galaxy repair job we complete is fixing cracked, broken, and damaged screens. In most cases, we'll fully replace the front panel and have your screen as good as new in next to no time.
Other common repairs are related to Samsung phones are battery and charging issues. In these cases, we can replace the battery or charging port (both if needed) to fix charging and power issues and extend the life of your phone.
There are many other Samsung Galaxy phone issues we can help resolve as well. On the rare occasion we're unable to repair your phone, our experts can advise you on the best course of action to take and whether your best option is to upgrade your phone.
Will Samsung repair my phone for free?
We often get asked 'Will Samsung fix my cracked screen?' and 'Does Samsung offer free screen replacements?'. Unfortunately, standard warranties only cover out-of-the-box damage, for example, where a new phone has been shipped with a defect.
Therefore, it's fair to assume that Samsung will not replace your phone screen or repair other accidental damage for free.
If you've opted into Samsung Care+ at the time of purchasing your phone, you will receive extended support and repair services. However, these options generally give you a discounted cost, rather than receiving them for free.
How much does it cost to get a Samsung Galaxy phone fixed?
As different issues and repair needs vary, there is no standard or one-size-fits-all approach to pricing Samsung repairs.


The cost of repairing Samsung smartphones depends on the model and what parts need replacing.
It's common to expect that repairing newer models will cost more than older models, as smartphones are becoming increasingly complex. Supply chain issues as a result of the COVID-19 pandemic can also mean that it can be more difficult to source replacement parts for new models.
Should I try to repair my own mobile phone?
It may be tempting to pursue the cheapest repair quote or attempt to repair your Samsung phone yourself. It pays to be careful though – we've seen people try to cut costs on repairs only to need further help when a cheaper repair job hasn't lasted and needs further work.
The good news is that here at PC Pitstop we offer affordably priced Samsung repairs using only the best parts and done by trained technicians.

Trust our experts to repair your Samsung mobile phone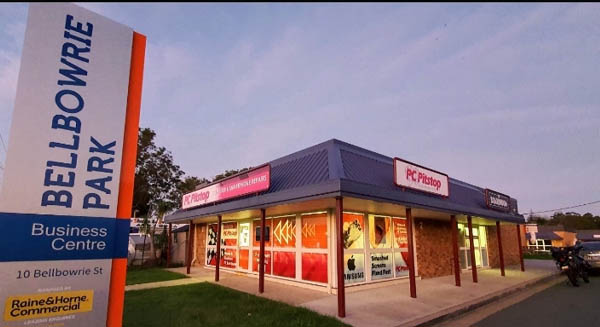 At PC Pitstop, we specialise in Samsung repairs and have repaired thousands of devices – around 98% of them in the same day too!
We recommend bringing your phone into one of our stores for a free over-the-counter consultation. We'll give you an accurate quote for your repair and give you a realistic timeframe for how long the repair will take.