How much does it cost to fix an iPhone?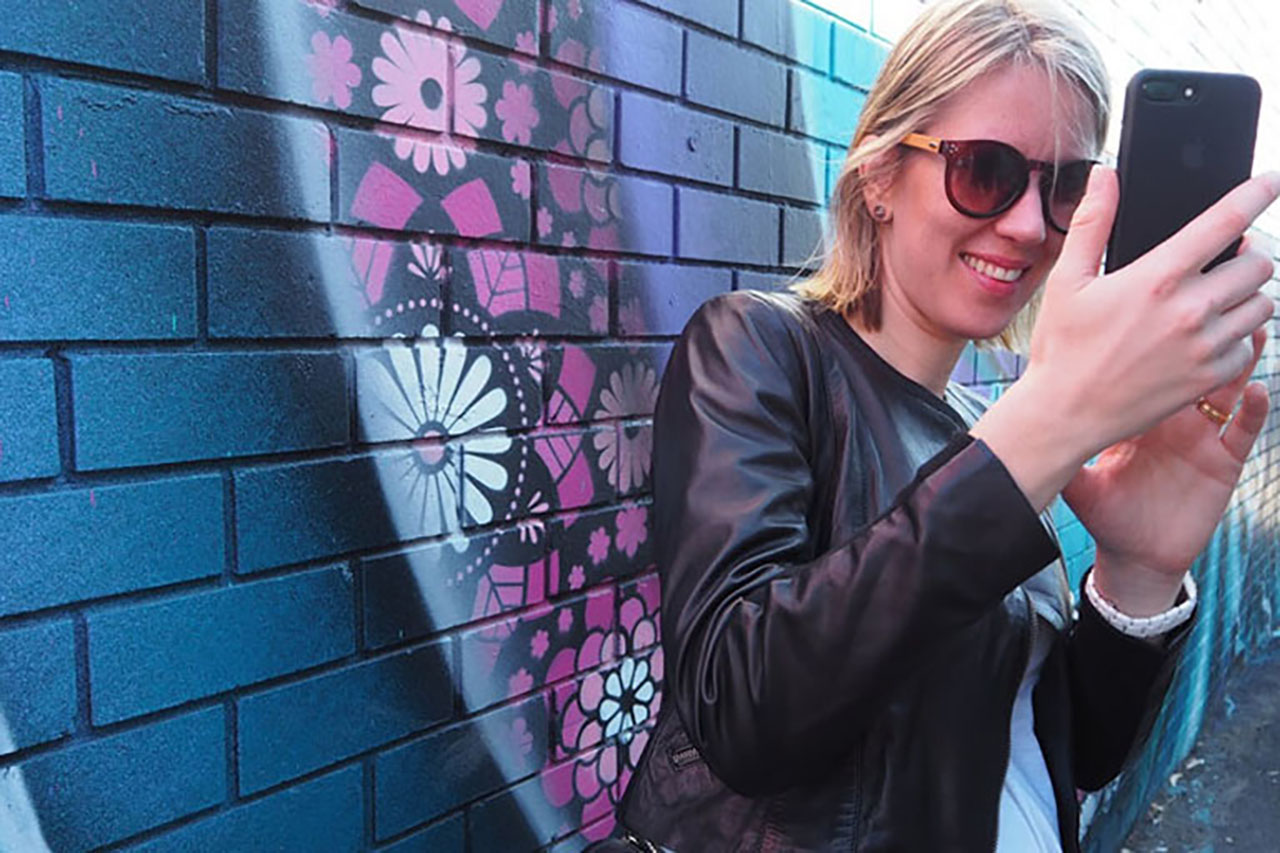 We take our smartphones with us everywhere, which unfortunately makes them vulnerable to accidents.
Whether we treat them with care and hold on to them as long as possible, or regularly upgrade them, it can be a heart-stopping moment when they break. After the initial panic, our mind soon turns to the thought of getting our phone repaired, and how much it's going to cost.
How much does it cost to fix an iPhone?
The cost of repairing an iPhone varies greatly depending on the iPhone model and what needs repairing.
It's fair to assume that the newer the phone, the more complex the parts are and therefore the more expensive repairs tend to be.
Some of the most common iPhone repairs we see at PC Pitstop are:
cracked screens
water damage
battery and charging issues
home or other buttons not working
broken camera components.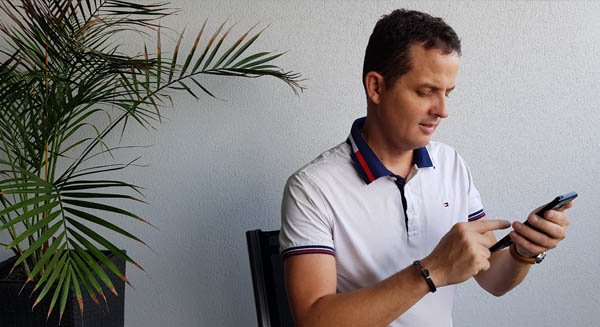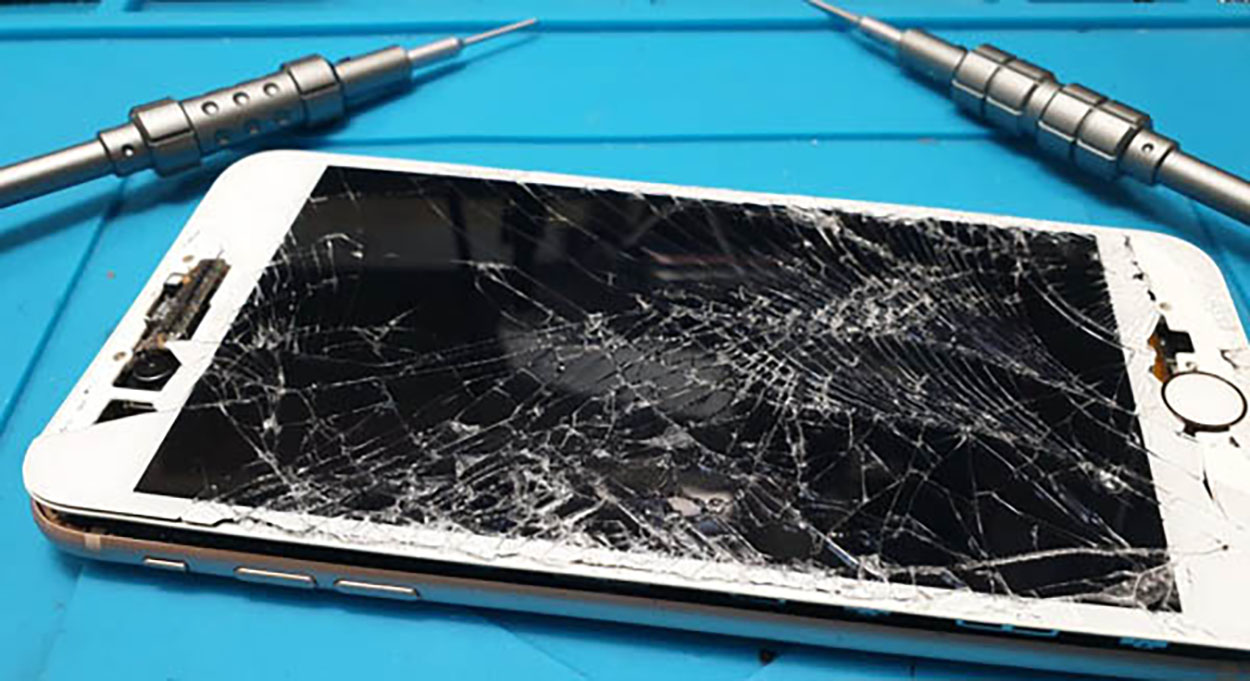 The inner workings of modern iPhones are incredibly complex, and the phones are designed to not come apart easily.
Because of this, we strongly advise against trying to fix hardware issues yourself.
Home repairs can often make the issue worse and result in your iPhone needing additional repair services.
Will Apple repair my iPhone for free?
If your iPhone is outside of its original warranty, or does not have current AppleCare, it's unlikely Apple will repair or replace your iPhone for free, especially if the repair is a result of accidental or external damage, such as dropping your phone.
If you're unsure of your iPhone warranty status, you can check it online using your iPhone's serial number.
All iPhones purchased from Apple or certified Apple resellers come with standard warranties that cover any issues that may happen when you first receive it.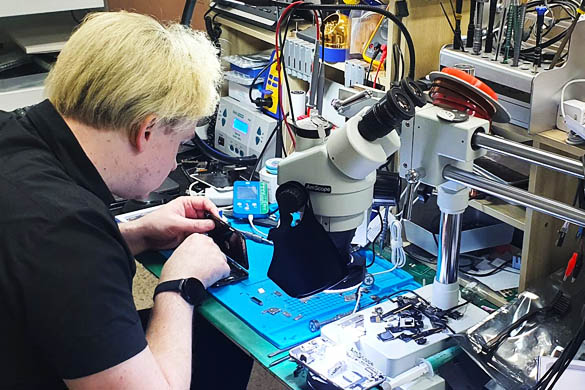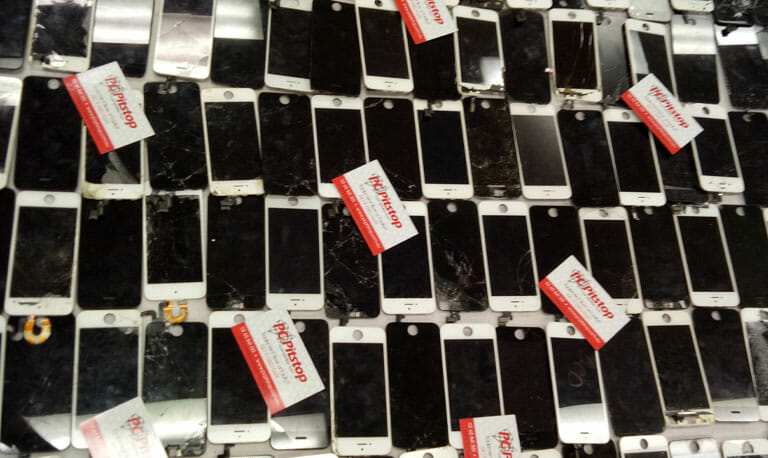 However, in our experience, most repairs we come across are needed because of accidental damage.
If you've opted into purchasing the additional AppleCare+ option, then you'll likely be able to receive repairs from Apple at a discounted cost. You can learn more about their iPhone repair and service options on their website.
Outside of warranties and AppleCare+, Apple typically charges more for common repairs like screen replacements.
And, if you don't live near an Apple Store, you'll need to ship your phone, which costs money and leaves you without a device until it gets returned to you after being repaired.
If you're looking for an economical, reliable, and fast repair, consider an experienced and skilled repair service with an in-house iPhone technician, like PC Pitstop.
We repair iPhones every day and have a range of common parts in stock.
We're also able to run you through the problem and solutions face-to-face, without any technical jargon.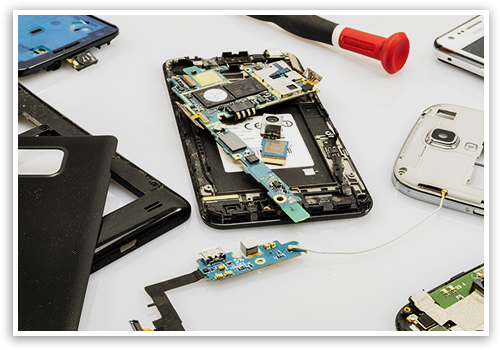 Is it better to repair or replace a phone?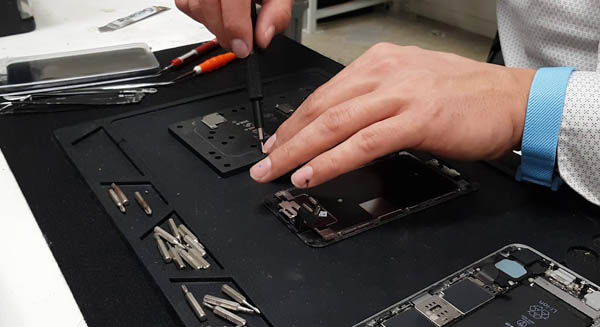 It can be cheaper to replace older iPhone models than to repair them.
If you were already planning on upgrading your iPhone before it needed repairs, then it may be in your best interests to spend the money you earmarked on a newer model rather than repairing your older one.
This is especially true for models before iPhone 6, which are no longer supported by Apple.
As soon as your iPhone needs a repair, come and see us!
If your iPhone is broken and needs repair, we recommend contacting PC Pitstop immediately.
Operating a damaged, wet, or otherwise compromised iPhone can cause further damage, or even damage your device beyond repair.
If your iPhone is turned off right away then brought in for repair, your chances of a successful repair are higher.
At PC Pitstop, we successfully complete 98% of repairs on the same day, which removes the hassle and cost of using a replacement phone.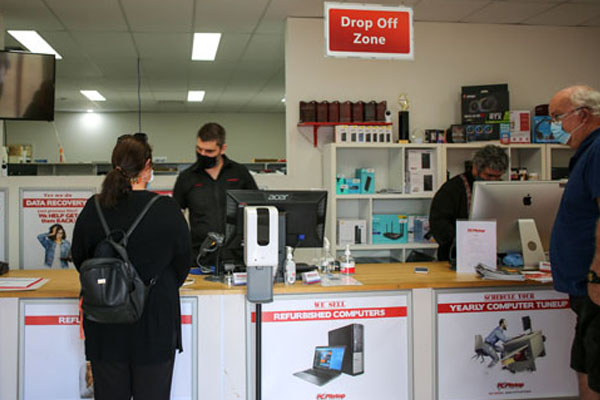 If you'd like us to quote for repairs to your iPhone and recommend the best action to take, we offer a no-obligation over-the-counter consultation.
We will identify the issue, estimate the cost to repair it, and help you weigh up whether you'd be better off replacing instead of repairing it.