We wrote a user manual and service planner just for you….so come and get it!
It's packed full of how to hints and tips and details the best way for you to look after your desktop or laptop computer – at home or in your business. Everyone is loving them and we don't want you to miss out!
Besides, the beginning of the year is a perfect time to tune your computer in readiness for a smooth sailing year ahead!
See you instore soon.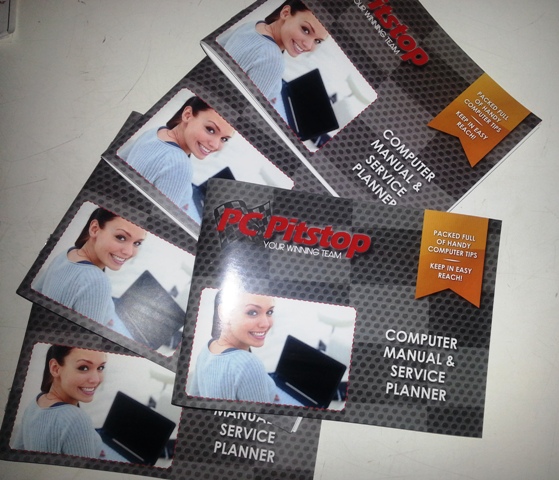 …from the manual
A Word from Ben and Sam
We wrote this Computer Manual & Service Planner for you.
In fact, we started PC Pitstop for people just like you. People who are amazingly skilled at what they do and confident in many areas of their lives. People who aren't afraid to ask for help to remain amazing and confident. People who want to grow, embrace technology and get more out of life.
The PC Pitstop Computer Manual & Service Planner is a comprehensive go-to-guide for all things computer-user based that will see you through the life of your computer and beyond. If you find this useful or need more information be sure to sign up to our e-newsletter or blog on the PC Pitstop website. And of course, give us a call or pop in, we love to keep in touch with all our amazing customers.
We hope the PC Pitstop Computer Manual & Service Planner challenges you, increases your productivity, improves your confidence and inspires you to learn even more!
Believe in Better
BEN WATERS & SAMANTHA CLARK
PC PITSTOP FOUNDERS

#02 65 841 551 :: sales@pcpitstop.com.au :: www.pcpitstop.com.au/blog