We Sell iPhones
Are you looking to buy an Apple iPhone? Here at PC Pitstop we sell iPhones. But, unlike the large retailers, we don't only sell brand new iPhones – we also sell refurbished iPhones – meaning we can cater to every budget.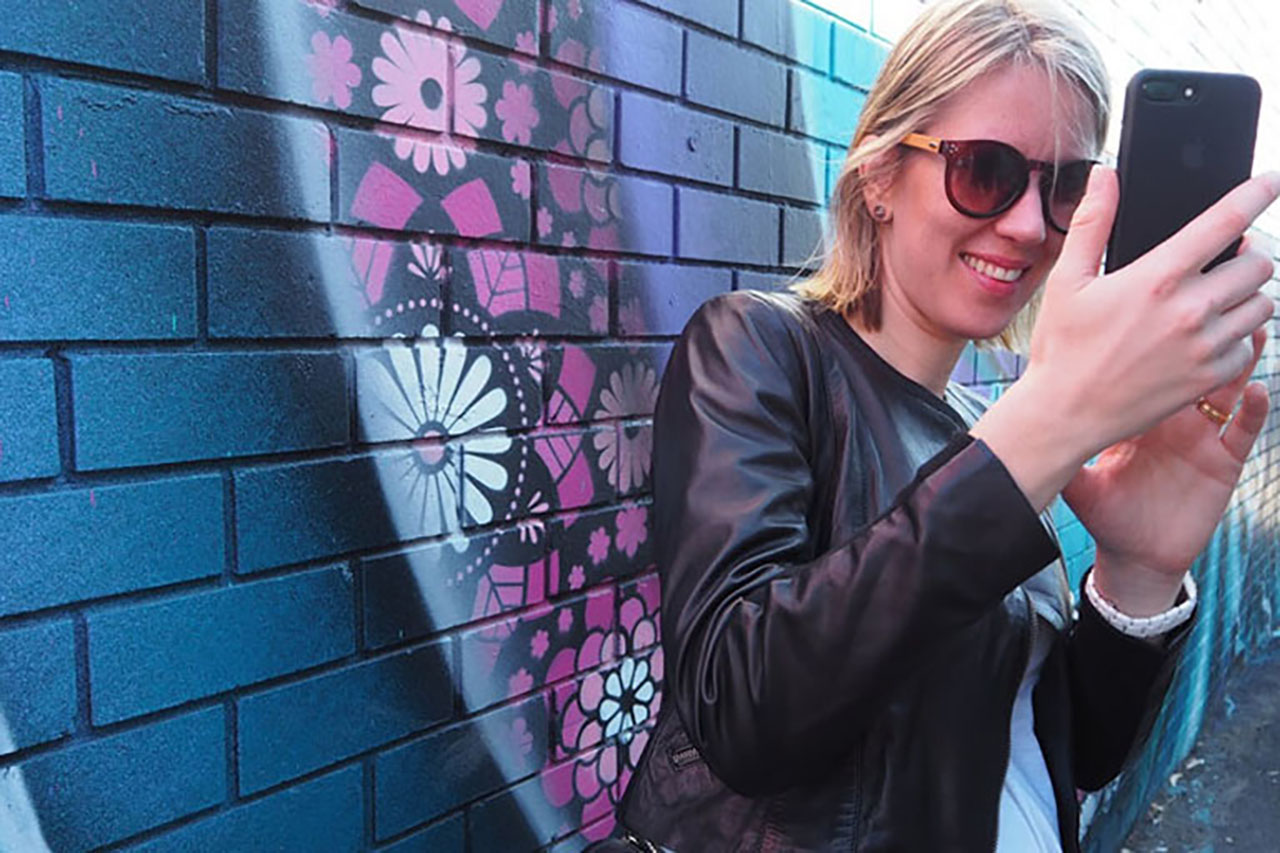 Here at PC Pitstop we sell iPhones.We have helped thousands of residents of Port Macquarie
and surrounding area since 2010 with their computing and iPhone needs
and currently have a 4.8-star rating from over 200 reviews on Google.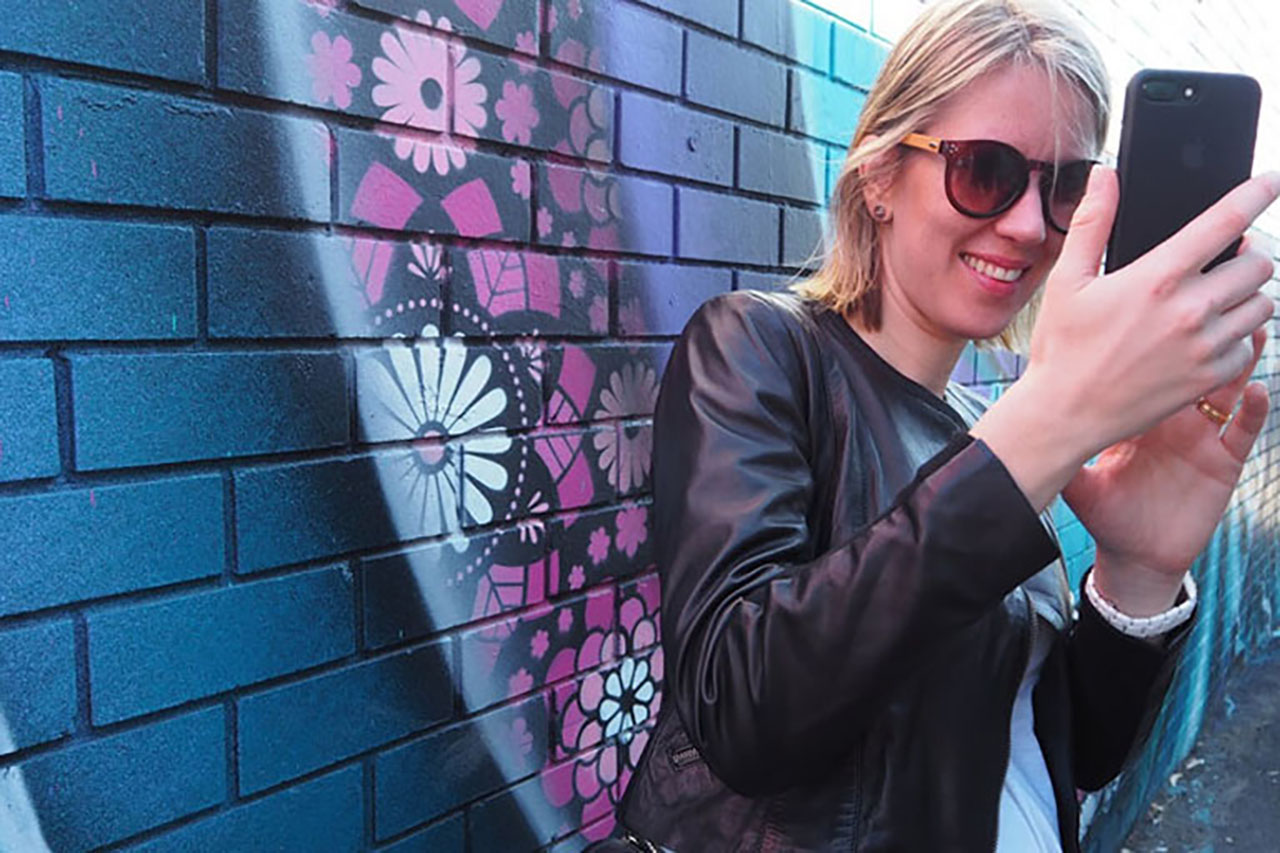 Refurbished iPhones
At PC Pitstop we sell high-quality refurbished iPhones at a fraction of their new retail price.
Second-hand doesn't mean low-quality, however.
Given how frequently many people upgrade their iPhones to the latest model, you'd be surprised just how great our refurbished iPhones are.
Why you should buy a refurbished iPhone from PC Pitstop
You'll pay much less than the new retail price

We put each refurbished iPhone through extensive testing to make sure it works like new

If you can't afford a brand new iPhone but want to own and use an Apple device then buying a refurb is a great option
At PC Pitstop we buy, refurbish and then resell a wide range of iPhone models including iPhone SE, iPhone 6, iPhone 6S, iPhone 6S Plus, iPhone 7, iPhone 7 Plus, iPhone 8, iPhone 8 Plus, iPhone X and iPhone XR.
We sell these models in various memory capacities, such as 16GB, 32GB, 64GB, 128GB, and 256GB.
Each refurbished iPhone we sell has been thoroughly checked over by one of our in-house Apple specialists to ensure it functions like a brand-new device. If we find defective parts, like an underperforming battery for example, then we replace them. This means you can be sure you are getting a high-quality device at a great price!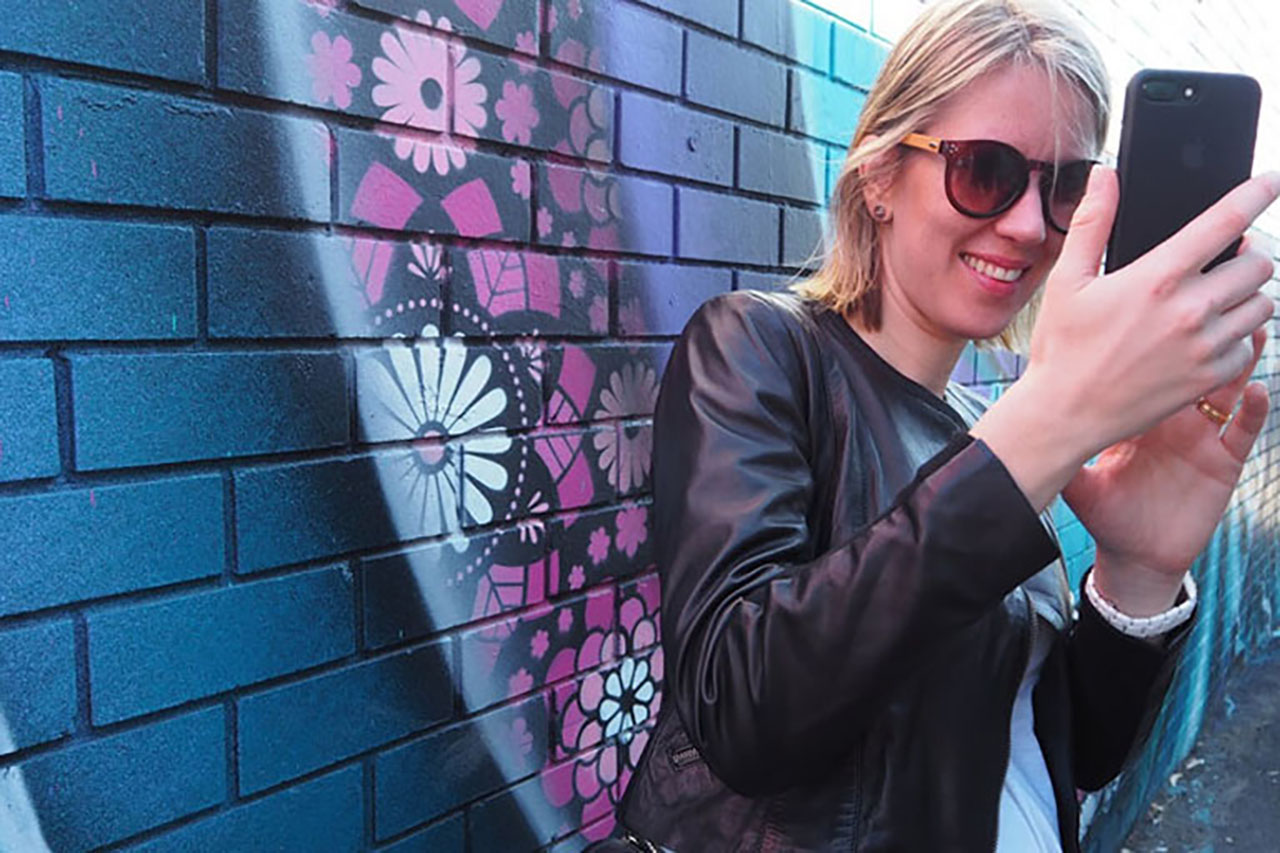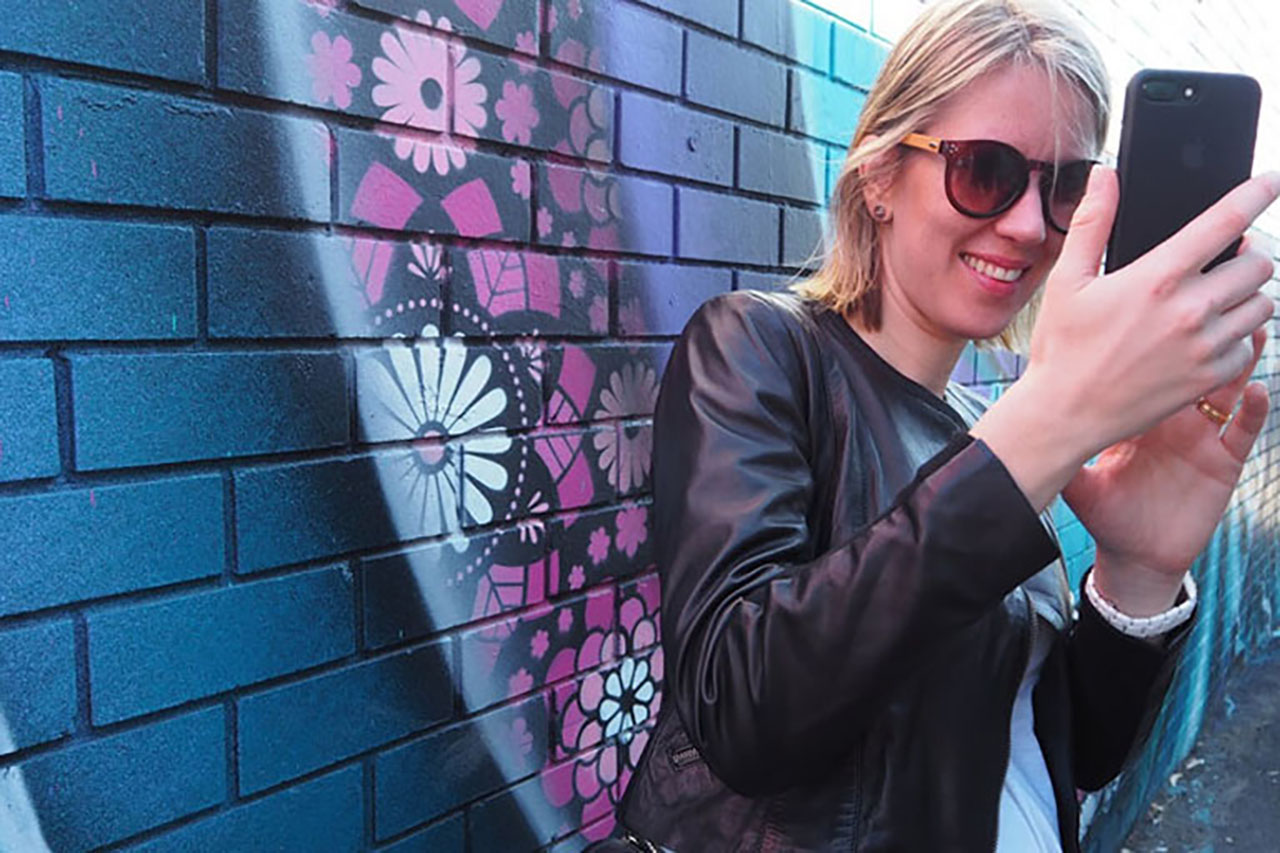 New iPhones
Here at PC Pitstop we also stock a great selection of brand-new iPhones for sale.
The Apple iPhone is still the gold standard when it comes to smartphones. Not only is it a well-designed phone but it is also backed up with amazing technological features. The latest models feature a retinal HD display, motion coprocessors, optical image stabilisation for the iSight camera, Focus Pixels, True Tone flash and lots more.
Each iPhone sold by PC Pitstop comes with an Apple warranty and access to the Apple support network. If you want to upgrade to a new iPhone, or get the latest model, come visit us in-store and we can show you all of the features and benefits of each model so we can find the perfect one for you.
Why buy an iPhone from PC Pitstop?
PC Pitstop is your locally-owned iPhone and technology specialist.We offer a great range of both refurbished
and brand-new iPhones at great prices. We are also a certified Apple second-hand dealer,
which means we have been judged by Apple to be a trustworthy and high-quality repairer and seller of Apple products.
For friendly and impartial advice before buying your next iPhone visit us in-store today.