Computer & IT Business for Sale
We are pleased to present interested parties
with a unique opportunity to purchase PC Pitstop.
A Computer Repairs, IT Business and Retailer in Port Macquarie.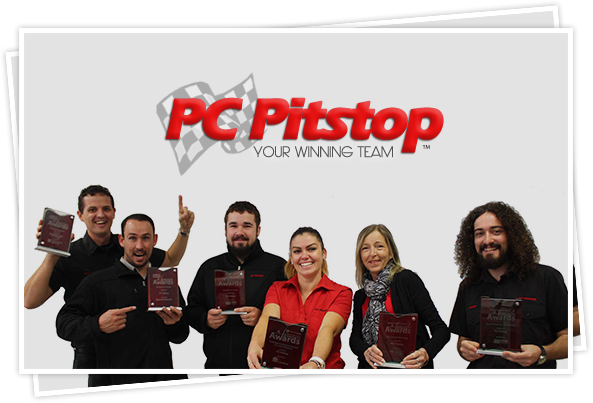 Business Overview
This is an extremely well established and award-winning operation with incredible potential for further growth and diversification. The business is run entirely under management, with the owner actually living in another state, enjoying passive income.
This is an incredibly consistent business with a fantastic reputation as being the most trusted and reliable PC sales, Apple out of warranty repairs, data recovery, business support, service and repair business of the whole Port Macquarie Hastings region.
This business has been designed to be an investor based business and has been run entirely under management very successfully for the last 5 years.
There is a long lease with a fantastic base rent, and a huge amount of space that is not utilised, so there is plenty of room to grow and expand service offerings. There is great potential for the right operator to market and introduce managed services to the database of 1000+ known business customers. There is equal opportunity to market emerging technologies to the 9000+ residential customers on the database and many other related products and services. The trust, the space and the customers are there, therefore the potential opportunities are extensive.
The business is located in one of the most stunning eastern beach areas of Australia (17 Beaches) – Port Macquarie – with a rapidly growing population and infrastructure that makes the area extremely appealing for a SeaChange.
The business is recognised as the "go to place" for any computer, laptop, Apple Mac, data recovery and smart device repairs and upgrades throughout the Mid North Coast. It has an incredible reputation with over 1000+ business customers and 9000+ general customers on the detailed and well kept database.
Based on the 2016 Census QuickStats for Port Macquarie, there are 21,516 families in Port Maquarie. Here's your opportunity to market directly to almost half of those families. (based on 9000+ general customers and on average of one contact per family)
This business if perfect for anybody looking to invest from afar or be a hands-on owner.
Direct your interest below:
$ POA + SAV
Computer Repairs and Retailer for Sale Port Macquarie.
Business Features
Opportunity to convert customers into managed serviced accounts.
Excellent location, parking and room for physical growth in the workshop and boardroom space.
Proven systems and procedures that allow for a safe and harmonious work environment.
Loyal staff and customers who share and wear the business name with pride.
Excellent integration within the community, the brand speaks for itself.
Excellent financial and management records.
Database of 10,000+ business and general customers.
Winner of 7x Business Awards.
Dominate position in Google search rankings and reviews.
Huge opportunity to offer additional complimentary products and services to the 10,000+ database.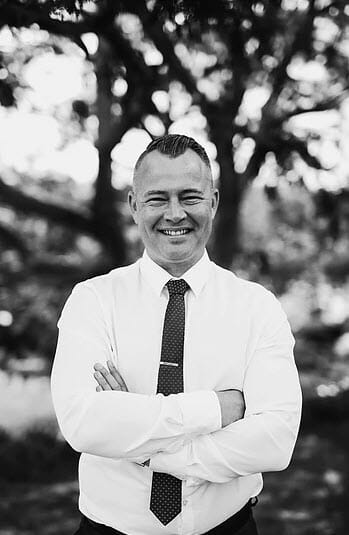 Contact For Your Prospectus
Dan Levitus
(m) 0450 326 146
(t)   (02) 8923 2632
The Purchaser is responsible for conducting their own investigations in relation to this business and VBA does not warrant the accuracy of any information contained on this business.