We buy Apple Mac
Are you looking to sell your Apple Mac or upgrade to a newer model? The good news is your old device might be worth some money.
At PC Pitstop you can be sure to get a competitive price for your used Apple Mac products. We offer a quick and convenient service, so you don't have any disruption to your computing needs. We buy all Apple Mac products, including Mac Pro, iMac, Mac Mini, MacBook Pro, iPhone, and iPads.
You'll be in good hands at PC Pitstop; since 2010 we have helped out thousands of Port Macquarie residents with their computing needs, and we currently have a 4.8-star rating from over 165 reviews on Google.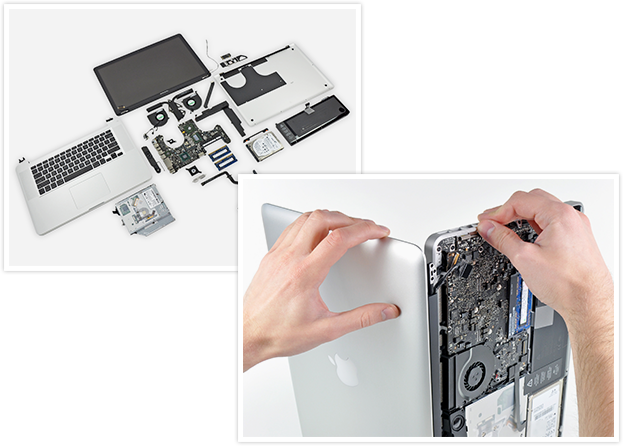 3 steps to selling your Apple Mac
1. Bring your Apple Mac device into our store at 2/10 Bellbowrie Street, Port Macquarie, NSW 2444.
2. We will give you a 100% free, no-obligation quote for what we think it's worth.
3. If you agree to our price, we will pay you right there and then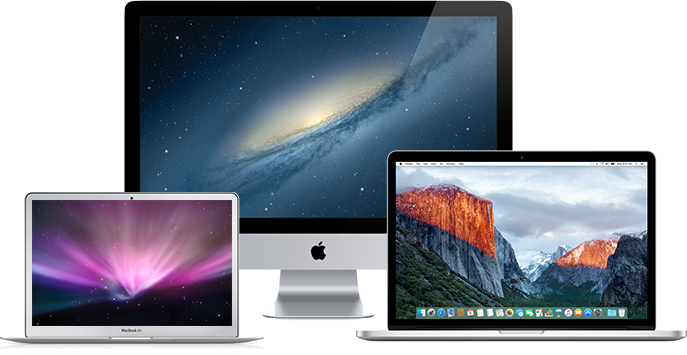 At PC Pitstop we guarantee
You will get the best price possible. We keep track of current price trends and offer market prices.
You will get paid fast.We can usually pay you on the same day.
You can use the money to buy a brand-new computer from us. Buy a new device from us during the same visit.
A trustworthy service. We're a licensed Apple second-hand dealer.
Environmentally friendly. If your old device can't be re-sold, we can recycle or dispose of it for you at no cost.
What do I do before selling my Apple Mac?
It's important to back up your old files when selling your old Apple Mac device. If you have had your Apple Mac for several years, then you probably have lots of valuable photos and other files you want to keep.
Luckily, with cloud services like Google Drive and Dropbox, backing up your data is painless. You simply create an account if you don't have one, then transfer your data to the cloud. If you want a physical back-up, you can easily do this using an external hard drive.
Once you have backed up your data, we recommend that you deauthorise any programs you use on your old device like Spotify, iTunes, or the Adobe suite of products.
The final step is to permanently reset your laptop. Mac OS X has a tool that allows you to delete your data safely and reset the laptop to its original factory state. Here's how you do it:
Hold down Command + R while it boots

Select Reinstall Mac OS X from the pop-up menu

Once this program runs your drive will be restored and your data wiped
Once you have followed these steps your old Apple Mac is ready to be sold. All you have to do next is bring it into our store and will give you a 100% free no-obligation quote!