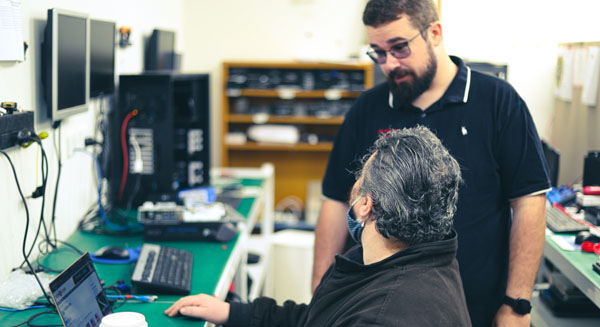 Is unreliable computer performance slowing your business down?
As computers age, their performance decreases over time. This doesn't mean your business should persevere with sub-par performance, nor does it mean you need to replace your entire computer fleet.
Regular computer maintenance keeps your computers performing at their best, allowing your business to do the same.
Home user? Click here for home computer tuneups and maintenance.
Prevention is better than cure
Just like your vehicle, your computer needs regular maintenance to keep it in optimal working condition.
This is particularly important for older models.
Our computer technicians can assess your computer and address potential issues before they cause bigger problems.

Your computers require regular maintenance
We recommend that business computers receive professional maintenance every three months.
While you might think is too often, slow computers can cost a lot in lost time and productivity.
For example, no employee wants to experience computer issues right before an end of month deadline or important sales presentation!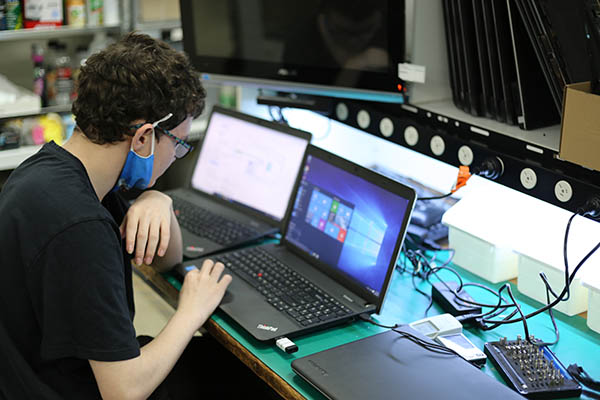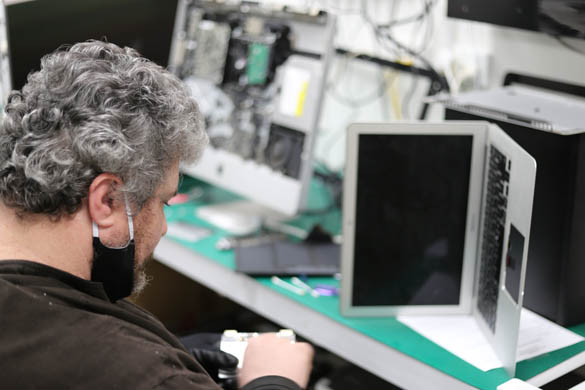 5 signs it's time for a computer tuneup:
You can't multitask

Regular freezing of crashing 

Strange error messages 

Slow or inconsistent performance and speed

Long startup and shutdown times
Invest in computer maintenance and save on lost time
An entry level employee earning just $25 and hour and disrupted for just 10 minutes each day by a slow computer costs you $1,250 a year. This cost increases for more than one employee, higher wage earners and longer periods of downtime. 
You can add to this cost the fact that constant tech issues cause distractions and frustrations among employees, which can have a long-lasting impact on their productivity.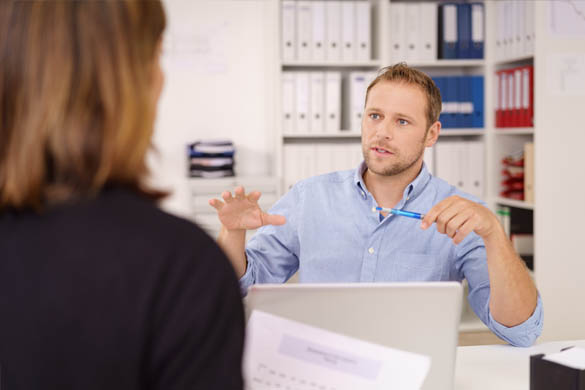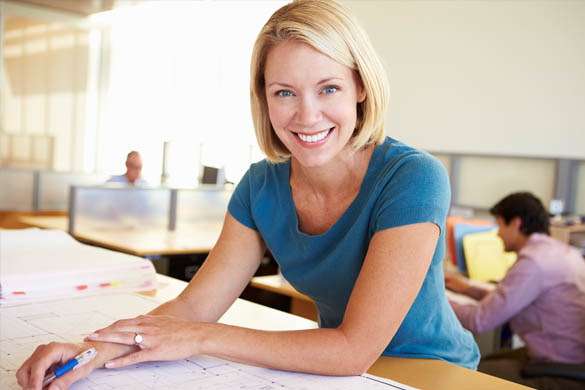 Computer maintenance is a sensible investment
Employees expect better than having to persevere with computer issues, especially as businesses increasingly rely on their technology to get the job done.
A computer tuneup is a sensible investment to ensure your technology remains working at its best.
Our computer tuneups include:
Internal and external clean-ups 

Critical system checks and updates

Speed and integrity testing

Additional assessments and recommendations to boost computer performance 
Once our team has completed the tuneup, you'll have a much faster, cleaner, safer business computer that'll prove much more reliable for your business needs.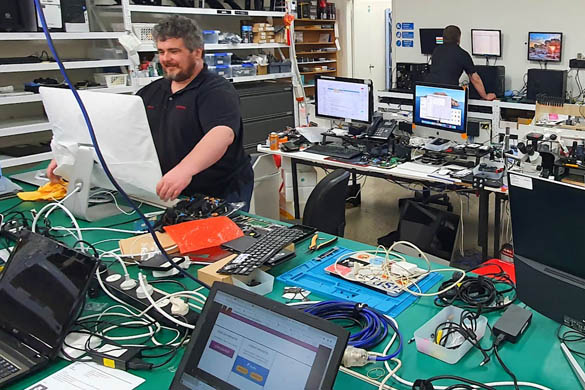 Increase the performance of your business computers with a regular full system tuneup
PC Pitstop tune-up and repair computers of all makes and models, including laptops, desktops, and Macs. Many of our business customers subscribe to our scheduled maintenance reminders, where our trained technicians contact you and arrange a suitable time to complete your computer maintenance.
Join the many satisfied businesses who use our service and ensure their technology works for them, not against them.
Give us a call on 02 6584 1551 or contact our team below to discuss your options for regular computer maintenance.