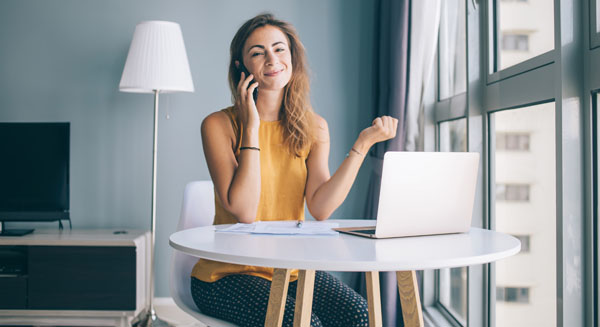 Port Macquarie IT Support:
Local IT support specialists that get to know you and your business

Flexible month to month plans available

Workshop repairs or onsite service

Reliable and stable systems

Operate at maximum productivity

Local help desk IT Support
Technology consulting on the best way forward for your growing business
Every business is unique, and with Port Macquarie one of the fastest growing areas in Australia, your business demands a team that's here to grow with you.
IT Service and Support for Your Growing Business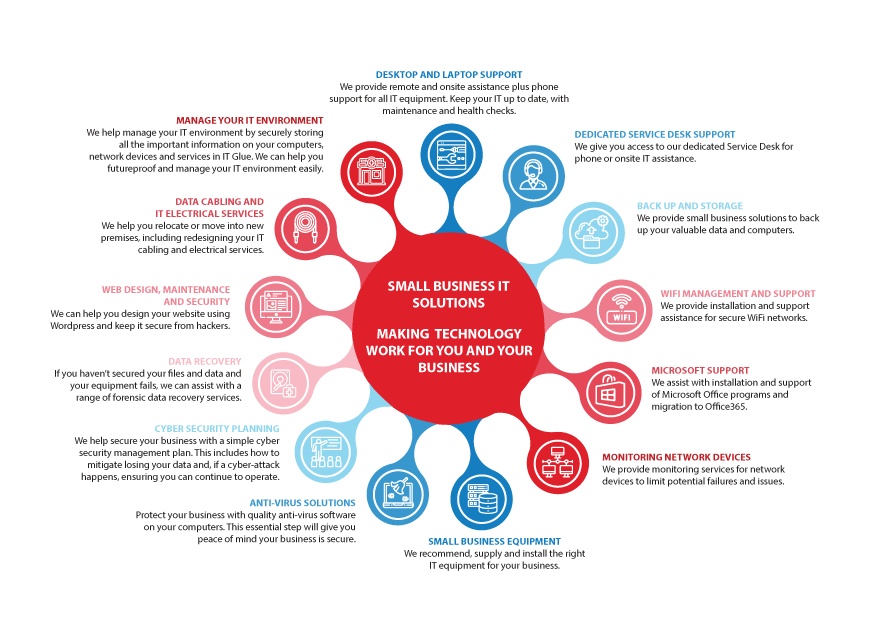 We help simplify your IT management. Call: 1300 841 551
Home users call: 65 841 551
and find out how, or message Pitstop IT, PC Pitstop's dedicated business division.
Let us help to keep your vital business IT needs on-track.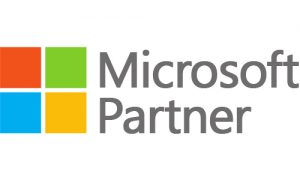 Managed IT Services:
Local help desk

Technology Consulting

Technology Monitoring and Scheduled Maintenance

Remote Support
Over 800 local businesses choose PC Pitstop.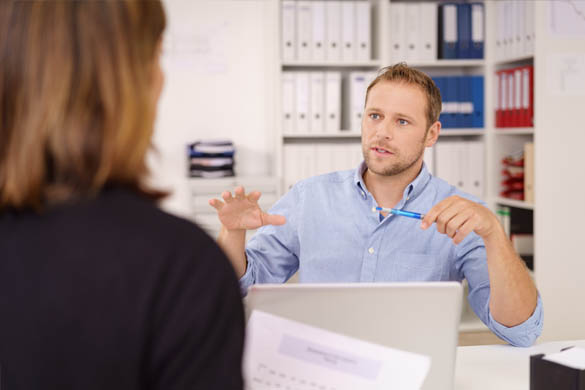 Are you Getting Better Business Support?
Do you want a simplified way of doing business?
We make the business of doing business easier – providing fantastic service each and every time.
Effective and flexible Business IT Solutions.


Expert technical help.


Convenience.


Safeguard your investment.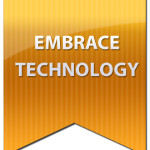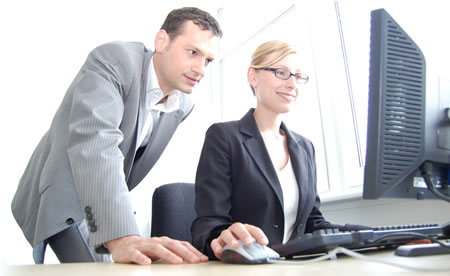 BUSINESS IT CONSULTING
Book a consult and have your questions answered – "Am I using the right technology for the job?" "How can I increase productivity in my team?" "Is my business properly protected from bugs, blackouts and part failure?"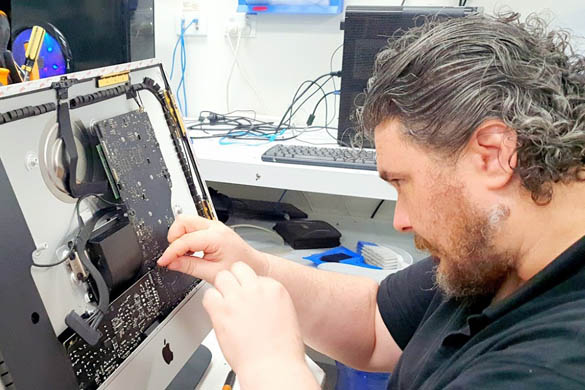 SCHEDULED MAINTENANCE
A regularly maintained network means fewer costly failures, lessened exposure to security risks, and increased employee productivity, as well as a lot less frustration on your part!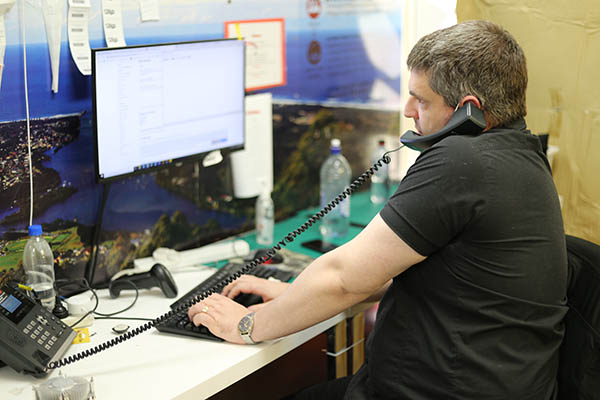 AD HOC BUSINESS SUPPORT
AD HOC Business Support Contact us on an as-needs basis for support for specific, one-off issues and trust that we'll be there to put things back on track.