Cracked your iDevice and totally bummed?
Don't want to send it back to Apple and wait 10+ days for it's return?

You need to make a pitstop at PC Pitstop. BUT WHY?
1. PC Pitstop is THE FASTEST! – Most devices repaired within 24hrs.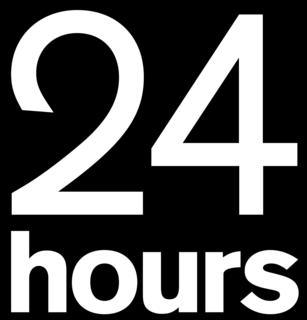 [that's impressive!]
2. Reliable QUALITY Parts are GUARENTEED – Used in a clean environment with care, precision and every precaution.

[that's what I want!]

3. You'll deal wiht the BEST Trained Technicians – Who'll give you honest advice, great tips, and keep you updated!
[no bulls**t!]
CALL IN AND TALK TO TRISTAN ABOUT YOUR SMART DEVICE REPAIR OPTIONS TODAY!
TRISTAN PIPER
Sales Manager

Winning Work: iPhone/iPod/iPad repairs.

Best Tech Tip: "Ask the experts. No question is a silly question except for those not asked. Ask before action sometimes saves so much stress and mess!"

#02 65 841 551 :: sales@pcpitstop.com.au :: www.pcpitstop.com.au/blog
tag us: #pcpitstopaus #thepcpitstopdifference #yourwinningteam