iPhone Repairs Port Macquarie
98% of repairs completed same day.
Unmatched in terms of experience, quality of parts and quality of work.
Great value for money.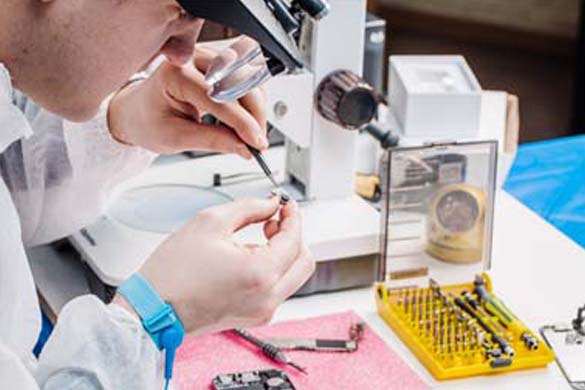 Quality iPhone repairs:
All models of iPhones
Any problem or repair
Water damage
Smashed screen repairs
Replacement of all types of iPhone parts
Data recovery and transfer
Customers are often referred to us after trying to save $10 – $15 and a repair has gone horribly wrong elsewhere.
With PC Pitstop – you deal with the best in the industry – giving you more value with every dollar invested in your repair service.
Successful iPhone Repairs from the Experts
20 Years in the business with 15,000+ happy customers, 7x Port Macquarie Business Award Winners,  100% Port Macquarie owned and operated.
It's easy to see why more people choose PC Pitstop with their precious iPhone repairs.
If your iPhone has been damaged:
Turn off your iPhone immediately
Do not restart your iPhone
Do not install or re-install any software
Do not shake, disassemble, remove or attempt to clean a damaged iPhone
Do not attempt to dry a wet iPhone – call us straight away – 02 6584 1551
Never attempt to operate any visibly damaged iPhones
Contact PC Pitstop immediately
Following these tips will increase the likelihood of a successful iPhone repair.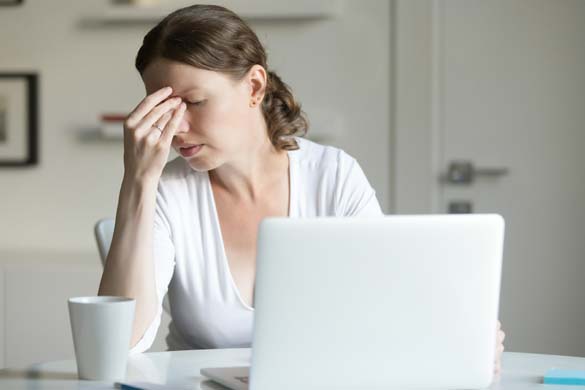 Start repairing your iPhone!
Contact our team of experts. PC Pitstop accommodates everyone – from businesses to a family member who may have damaged their iPhone and everyone in between.

99%+ success rate
If your iPhone is turned straight off and brought in for repair, your chances of a successful repair are even higher. PC Pitstop has the tools and parts to get the job done quickly.

Data recovery and transfer
PC Pitstop can restore and recover data from iPhones. Restoring from your iCloud account or computer backups. In extreme cases, recovery from broken iPhones.