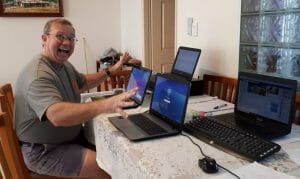 Do You Have a Right to Get Repairs When Your Electronics Break?
Read more.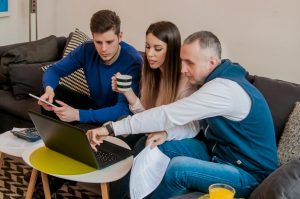 Six Signs you Need a New Computer
In today's modern, technological world, a slow computer is often more than just an inconvenience; it can be a serious
Read more.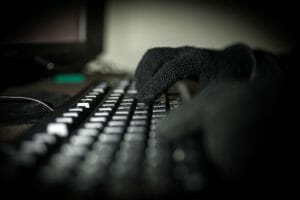 TIРЅ FOR KEEPING YOUR COMPUTER VIRUS FRЕЕ
Read more.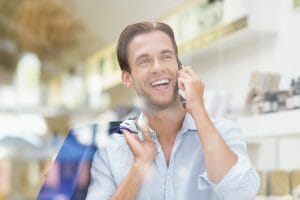 BEGINNERS GUIDE TO BUYING A NEW COMPUTER
Read more.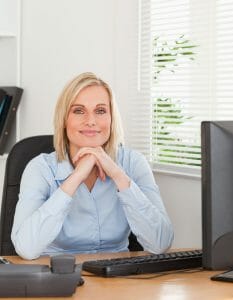 HOW CHOOSING A CUSTOM BUILT COMPUTER CAN SAVE YOU TIME, MONEY & STRESS
Read more.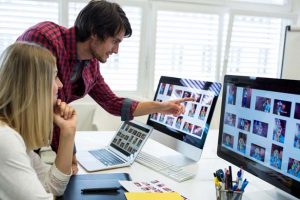 The top 3 time saving apps for your computer
We're always being asked the best programs for time saving online, so here are 3 of our faves. Enjoy!
Read more.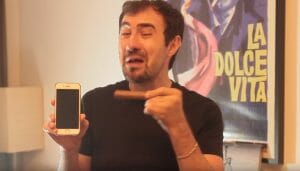 Deniro's Message to 2444
We had a special friend of ours share an important public service announcement with you. https://youtu.be/kPidicPwiT4 If you live
Read more.

Has Your Email Address Been Pwned? Here's What To Do Next…
12.5 million Australian email accounts have been leaked online. Is your email one of those? To find out if your
Read more.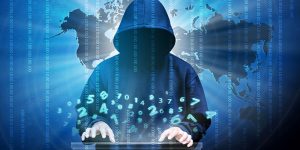 How To Stay Safe From The Ransomware Virus
Worldwide Virus Warning The Ransomware meltdown that experts have warned us about is here. What does this mean to you? Ransomware
Read more.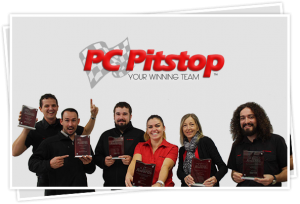 Awards
7x Port Macquarie Business Award Winning Team & Hall of Fame Inductee 2010 – Environmentally Sustainable 2011 – Embracing Technology
Read more.